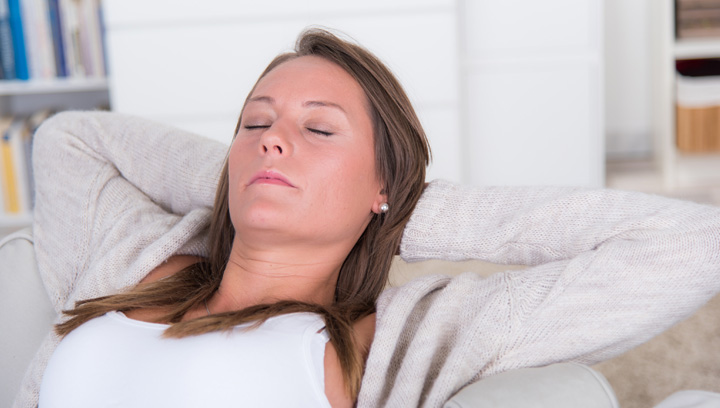 Clinical hypnosis at our Dundee centre
We are pleased to offer clinical hypnosis at First Psychology Dundee. Clinical hypnosis works with the unconscious mind to help release past trauma. It is a helpful technique for aiding unconscious 'reconditioning' and can be helpful for those suffering with anxieties, phobias or habitual issues such as smoking or excessive eating.
To ask us any questions about clinical hypnosis or to book an initial session with one of our experienced practitioners in Dundee, please contact us.