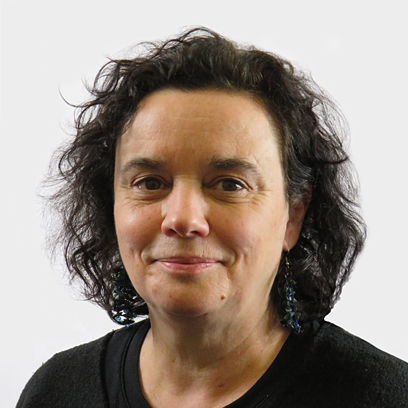 Manuela Costa
About Manuela:
Works as Systemic/Family Therapist at First Psychology Centre, Dundee.
Languages spoken:

Manuela Costa is an experienced systemic / family therapist who works with individual adults,
couples
,
children and young people
, and
families
.
She works with a wide range of issues and problems including: depression/low mood; anxiety (generalised, social, health); bereavement / grief; relationships; the effects of trauma / abuse; obsessive compulsive disorder (OCD); eating disorders; stress (including exam stress); chronic illness; borderline personality disorder; anger / aggression; dyslexia; dyspraxia; and many more issues.
She is particularly interested in working with children and families who are facing significant difficulties due to a range of challenges such as additional support needs, children at risk of school exclusion, behavioural issues such as autism, attention deficit hyperactivity disorder (ADHD); attention deficit disorder (ADD); and developmental delay including joint work with schools. In addition, she works with families dealing with life cycle transitions such as divorce, poor health, getting older, and death.
Manuela is fluent in Portuguese
and is happy to work with people who would prefer to work in this language.
Manuela's way of working
Manuela is a systemic psychotherapist and she believes that the problems individuals experience do not come from within them but from the relationships which they have with others. She works with people in a collaborative way, respecting their beliefs, culture and life experiences.
She aims to help people express and explore their difficult emotions and thoughts safely; appreciate the needs of others and build on strengths with a view to bringing about meaningful changes in their lives.
Manuela's background and experience
Manuela is a trained educator, teacher and social worker. She has an MSc in Residential Child Care as well as an MSc in Systemic Psychotherapy. She has 25 years' experience of working in residential special schools as a manager and director. Manuela is a UKCP registered psychotherapist.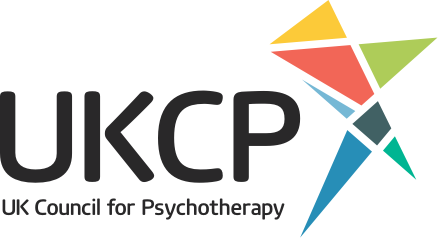 Manuela's fee
Manuela charges £80 a session for self-funding clients. She also works with clients referred via their employer/organisation – for further details, please visit First Psychology Assistance.