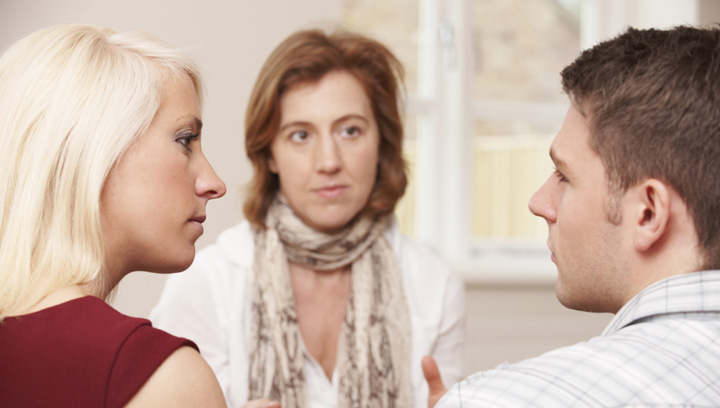 Couples Counselling / Relationship Counselling in Dundee
Couples counselling, or relationship counselling as it is also known, involves talking about difficulties specific to your relationship with a practitioner trained to work in this way. Our experienced couples counsellors will help you explore and recognise problematic patterns of behaviour in your relationship and work with you to develop new ways of relating to one another.
What issues can couples counselling help with?
Couples counselling can help with a range of difficulties including: conflict; infidelity and trust issues; family difficulties; grief or other difficulties that may be affecting one partner, such as depression, which then impact on the relationship.
To read our couples counselling / relationship counselling case study click here.
Can I attend couples counselling alone?
Although it is usually more beneficial if both partners engage in the process, it is not uncommon for one partner to attend on their own. Sometimes just talking about relationship difficulties with a relationship therapist can help.
How do I find out more about relationship counselling or make an appointment to see a couples counsellor / relationship counsellor?
If you would like to know more about coming for couples counselling or wish to book an initial session with a couples counsellor / relationship counsellor, please contact us.
Practitioners offering couples counselling in Dundee: