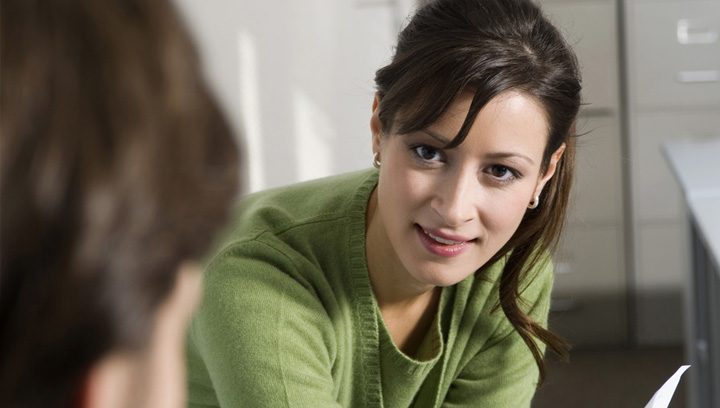 Counselling in Dundee with our Experienced Practitioners
We offer a range of counselling services at our Dundee centre. There are many different types of counselling, for example, person-centred and psychodynamic. However, all share a common process of talking about problems or difficulties with a trained professional with a view to relieving stress and making things better.
Your counsellor is trained to listen to and help you gain an insight into your feelings and behaviour. This process can help generate solutions to problems or help identify new ways of doing things. Clients often tell us that simply getting things off their chest can make them feel better too.
Types of counselling at First Psychology Centre, Dundee
We offer different types of counselling service at our Dundee centre to meet the individual needs and wishes of each client. Counselling is a talking therapy, so whichever type of counselling you come for, you will be talking about the issues you are experiencing with a trained professional.
Some types of counselling, such as couples / relationship counselling and trauma therapy are suited to specific issues and problems. However there are many counselling types that are more general. These include person centred counselling and psychodynamic counselling, which differ in their approach and the theory behind them. If you wish to come for a specific type of counselling, then please let us know when you book your appointment with us.
Our highly qualified and experienced counsellors, psychologists and/or psychotherapists can offer the following types of counselling:
How counselling helped Orla
Does it work?
Counselling has been shown to be successful in helping people with a range of common problems, from anger, anxiety, chronic pain, depression, eating disorders, grief, and health worries, to name a few!
Choosing a counsellor
The most important thing about counselling is that you feel comfortable with the practitioner you choose – this will maximise the benefits of your counselling sessions. If you prefer a male or female practitioner or someone who uses a particular approach, let us know when you get in touch. You can also read detailed profiles of all our Dundee practitioners, which can be very helpful in giving you an idea of the experience and types of issues they are used to working with.
Find out more or make a booking
To find out more about our services or to book an initial session please contact us.
Practitioners offering counselling in Dundee: