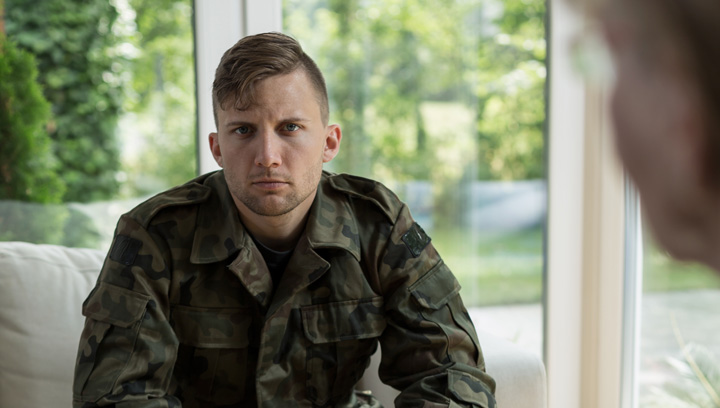 Trauma Therapy at First Psychology Centre, Dundee
We offer a range of therapies that can help overcome trauma and post-traumatic stress disorder (PTSD) at our First Psychology centre in Dundee. These include:
Choosing a type of trauma therapy
Although we offer general counselling and psychotherapy for help with trauma-related problems, research has revealed that cognitive behavioural therapy (CBT) and eye movement desensitisation and reprocessing (EMDR) are particularly effective in helping clients recover from post-traumatic stress disorder (PTSD) and other traumatic events (such as road accident or assault).
Which type of trauma therapy is most appropriate for me?
Our qualified practitioners have a great deal of experience working with clients experiencing trauma. They will discuss your therapy options and agree a treatment plan with you, which may involve one or more therapies depending on your individual needs.
How do I find out more about trauma therapy or book an initial session?
If you would like to know more about trauma therapy/PTSD services or wish to book an initial session with a counsellor, psychotherapist, psychologist or CBT therapist, please contact us. We would be happy to hear from you.
Practitioners offering Trauma/PTSD therapy in Dundee: