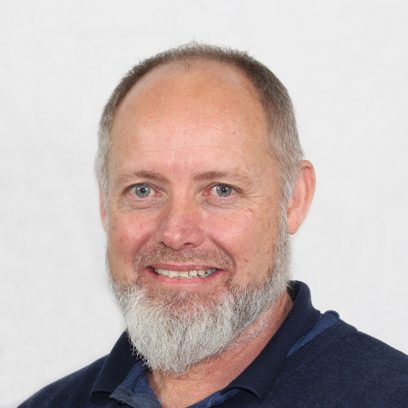 Paul Kirsten is an experienced senior psychological therapist who has undertaken studies and training in both South Africa and the UK. He offers a range of therapy options and coaching to individuals, couples and businesses.
Therapy for adults and couples
Paul works with clients experiencing a wide range of emotional and behavioural difficulties including: anxiety; depression; trauma/PTSD; substance misuse; behavioural issues; relationship difficulties; stress and stress management; anger management; grief; work related difficulties; LGBT issues; low self-esteem and motivation; and health issues.
Coaching
Due to Paul's extensive training and experience as a professional sportsman and business owner, he is able to offer a range of coaching approaches that are tailored to the needs of high intensity performers including athletes, musicians, actors, business owners and staff, and public speakers.

In his work as a coach, Paul offers the following: high performance coaching suitable for athletes (all sports), entertainers and business professionals; performance anxiety coaching; coaching on business and lead management issues; careers coaching; skills development and performance boosting; and support for work related difficulties.
Paul's way of working
Paul's therapeutic and coaching approach uses a range of evidence-based models and techniques in a flexible and collaborative way. These include: Cognitive Behaviour Therapy (CBT); Mindfulness-Based Cognitive Therapy (MBCT); Cognitive Behavioural Analysis System of Psychotherapy (CBASP); Compassion Focused Therapy; Dialectical Behavioural Therapy (DBT); Reality Therapy; Body Centred Psychotherapy (Somatic Therapy); Counselling; Addiction Counselling and Performance / Life Coaching.

He believes a strong therapeutic relationship is key to successful therapy or coaching and will therefore work to develop this with each client.

Paul's training and background
Paul has a Post Graduate Diploma in Cognitive Behaviour Therapy which includes meta- cognitive approaches, Mindfulness Based Cognitive Therapy and and Compassion Focused Therapy. He has specialist training in Dialectical Behavioural Therapy and Reality Therapy, Body Centred Psychotherapy (Somatic Therapy), Counselling, Addiction Counselling and Performance / Life Coaching.

He is accredited by the British Association for Behavioural and Cognitive Psychotherapies (BABCP), a registered member of the British Association for Counselling & Psychotherapy (BACP) and is accredited by the William Glassar Institute for Reality Therapy which includes lead management.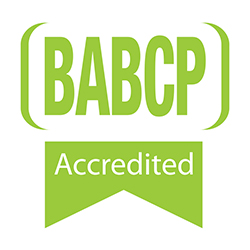 Paul's fee
Paul charges £85 a session for self-funding individuals and couples (concessions available). He also works with clients referred via their employer/organisation – for further details, please visit First Psychology Assistance.