Stephen Thomson
About Stephen:
Works as Senior Family Systemic Psychotherapist at First Psychology Centre, Dundee.
Languages spoken:

Stephen Thomson is an experienced senior family systemic psychotherapist who works with individual adults,
children, young people,
and
families
. He works with a wide range of issues and problems including: anxiety; depression; anger; assertiveness; eating disorders; grief/bereavement; life transitions; gender and identity issues; self-harm; stress; and many more issues.
He particularly specialises in working to address a wide range of problems in the context of families or within wider relationships around the individual.
In addition, Stephen is a qualified systemic
supervisor
, trainer, and consultant offering supervision to a range of professionals in Scotland including family therapists, psychologists, and counsellors.

Stephen's way of working
Stephen's work is influenced by Systemic
Psychotherapy
, Narrative Therapy, and Open Dialogue approaches. He believes in tailoring his approach to suit each individual or family's needs and preferences. His initial focus will be on gaining a clear understanding of the issues and establishing a collaborative relationship with each individual so they feel safe to discuss, reflect, and take steps to bring about change.
Stephen's background and training
Stephen has over 30 years' experience working with children, young people, and families in a range of settings including social care, education, and mental health. During this time he has worked in a number of roles including as a social worker, project worker, senior practitioner, and family therapist. His most recent appointments include working as a family therapist in a private eating disorders hospital outside Edinburgh and working as a family therapist for CAMHS outpatient services. In addition, over the last 12 years, Stephen has worked for short periods of time in private practice with clients at First Psychology and with another private practice, as well as by himself offering private supervision.
Stephen has a Diploma in Systemic Teaching and Supervision, and an MA in Family Therapy and Systemic Practice (both from the University of Northumbria). He also has a Practice Teaching Award in social work (CEETSW) and a Diploma in Social Studies leading to a Certificate for Qualification in Social Work (CQSW) from Robert Gordon University.
Stephen is accredited by the Association for Family Therapy UK (AFT) and the UK Council for Psychotherapy.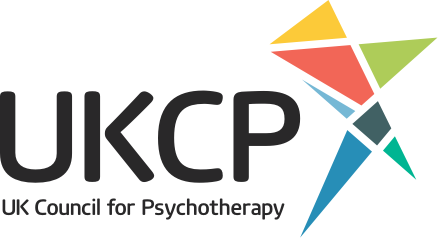 Stephen's fee
Stephen charges £85 a session for self-funding clients (concessions available). He also works with clients referred via their employer/organisation – for further details, please visit
First Psychology Assistance.