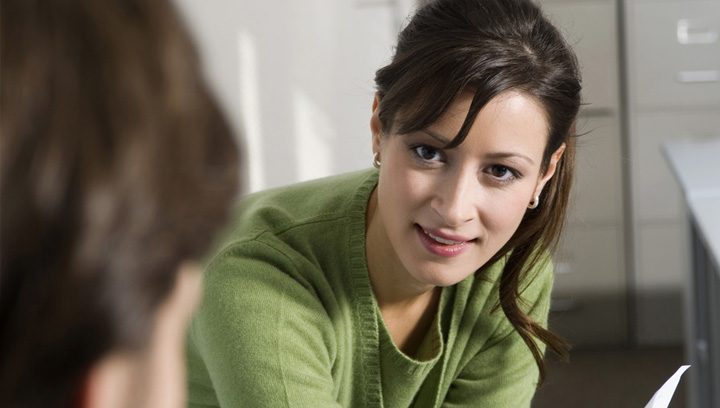 Person centred counselling in Dundee
Our Dundee centre is pleased to offer person-centred counselling which is a popular counselling approach used to help with a wide range of issues.
What is person-centred counselling?
Person-centred counselling, also known as client-centred counselling and psychotherapy, originated from the ideas of psychologist Carl Rogers. The person-centred counsellor encourages the client to direct their own therapy, providing their own interpretation of the situation. The practitioner creates a comfortable and non-judgemental environment in which to do so. The role of the person-centred practitioner is to facilitate this discussion by asking questions to clarify what the client thinks and feels. This helps clients find their own solutions to the problems they are experiencing.
What issues does person-centred counselling help with?
Person-centred counselling can be used to treat a variety of problems such as depression, anxiety, addictions, anger, grief, sexuality and relationship problems.
Who would benefit from person-centred counselling?
Person-centred counselling benefits clients who like the freedom to talk about their problems in a supportive and facilitative environment and are motivated to resolve their issues.
How do I find out more about person-centred counselling or make an initial appointment?
If you would to know more about person-centred counselling or wish to book an initial session with a counsellor, psychologist or psychotherapist trained in the person-centred approach, please contact us. We would be happy to hear from you.
Practitioners offering person-centred counselling in Dundee: